Welcome to the NEW Thruway Sporting Goods website! As we work to update our online store, please visit us in person for the most up to date inventory and expert advice.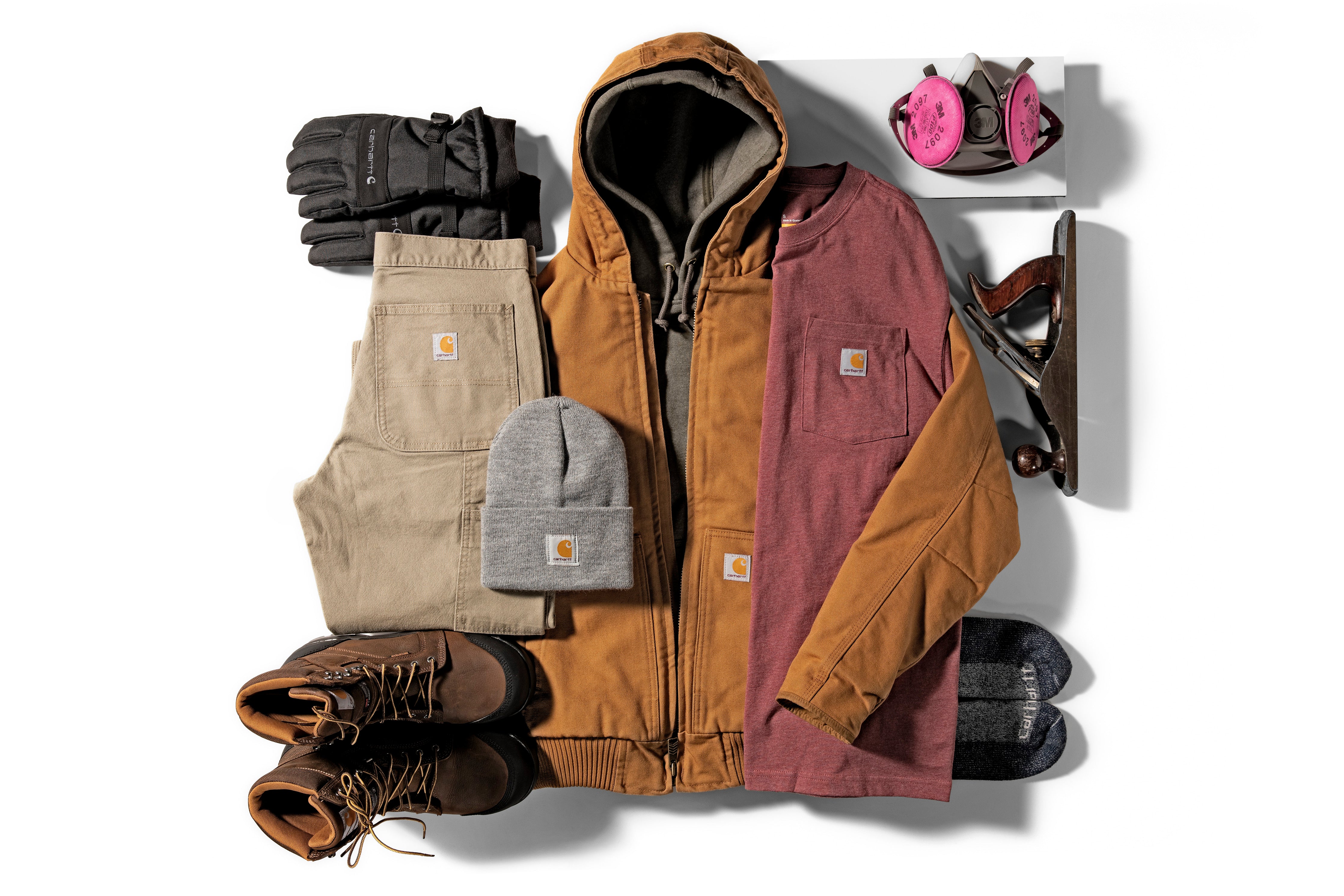 Cut The Morning Chill
A traditional cotton blend makes for versatile layering. Carhartt durability and familiar hoodie comfort mean you can strap on your tool belt or relax with equal ease. A midweight cotton blend offers everyday versatility.
View All Carhartt
Frequently Asked Questions
If you are viewing an item on our site that has a green dot indicating it is in stock, yes!
No! We have thousands of products available. As we work to add inventory to the website, the best way to explore what we currently have available is to visit our retail location at 78 Oak Street in downtown Walden.
Currently, our site is for viewing purposes only.
In the future we hope to offer buy online for in-store pick up and shipping on select items.
All transactions of firearms or restricted items based on age need to be done in store. No exceptions.
We plan to list our entire inventory online in the near feature. Just to name a few, this will include:
Footwear
Hunting and Shooting Equipment
Ammunition
Knives and Tools
Camping and Hiking Gear
Men's and Women's Apparel
Fishing and Boating Equipment
And Many More!